Today girls we are making a top 5 list, to refer to the 5 pieces you need to have in your wardrobe, 5 essentiel that can go with everything and you can mix and match...
We will start with on of my favorite : The Perfecto, or Biker Jacquet, in leather, suede, or coton, you have all kinds of it, and they are all PERFECT! Here's a selection of what you can find in stores.
ZARA collection faux leather biker jacket
You must have seen this a bilion time out there, but it is so cute and has the perfect fit, per exemple, with a dress is better to choose a short one, like this, it will fit better because it will not break your silhouette. You can also wear it with high waist pants and it's still long enough if you prefer with regular jeans. And for once we can afford some colors!
Here you will find the Suede models, those are from TOPSHOP. The Suede one are softer, less agressive then the leathers, more for a bohemian look, depends your personality, Rock'n'Roll or Romantic...
In the same spirit... MANGO has made this Grey 100% sheep leather, and guess what?! It's on sale NOW!!
If you have a higher budget you have those beautiful pieces from SANDRO, 100% Leather.
In order to pursue this Top 5, we're looking at the number two on the list, still a jacket, but a Bomber now. You probably have seen it on the runways or in store, for men, for woman, it's have been 2 years now that the bomber is back, but as we all know it always takes more time to come in our closet! The past 2 years we've wear it more basic, black and orange it's the most popular one, or the camouflage, but this summer ( even fall ) we are choosing a lighter one, with flowers, dragons and other patterns. I've selected few pieces to show you the best one of now's collections.
For the next must have, I have chosen to talk about the Wide Leg or culotte pants. I was so happy that came on trends because I love them, they're so comfortable and give you a sophisticated look too. So to go to work, for the shopping session, on the dance floor or just to chill you have all kinds of model in purpose of all occasions! Let's see the selection ( you have the link on the pictures to buy it )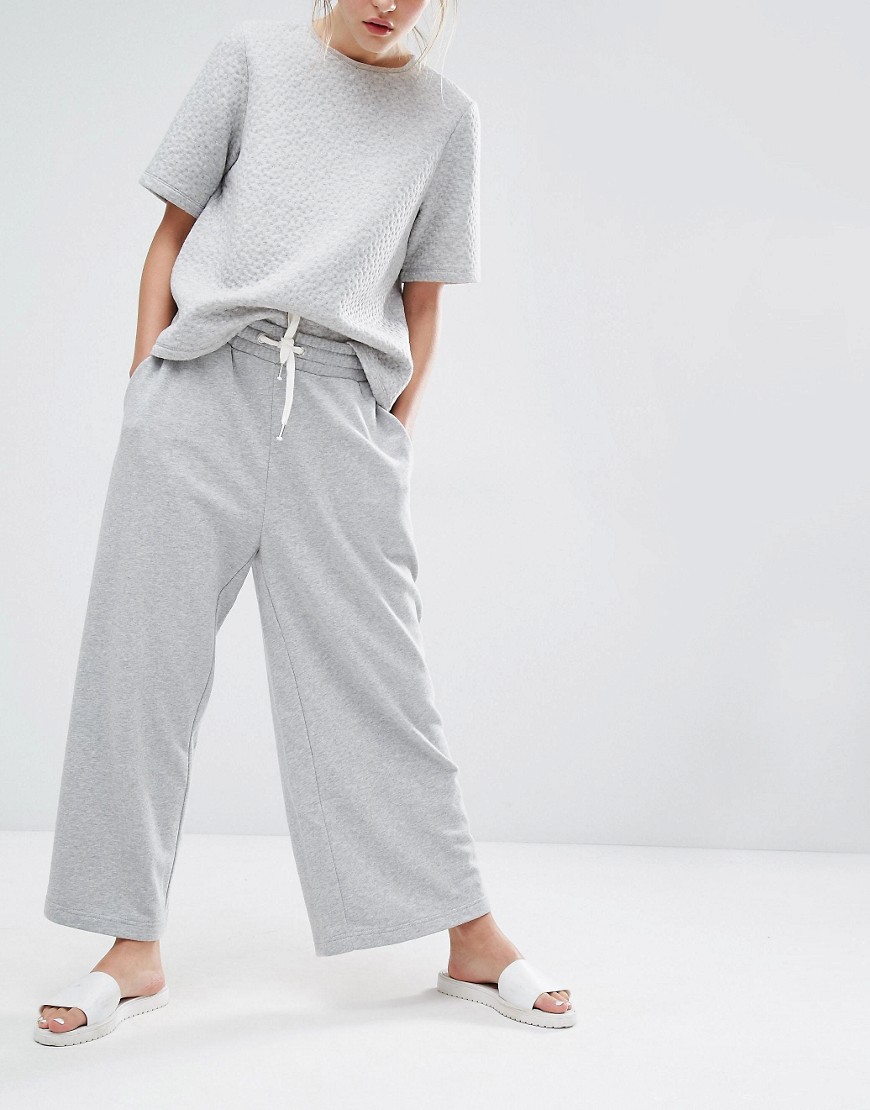 In 4th position ( not nesecerly in that order...) we have the.... SNEAKERS! I don't know about you but i'm a huge sneakers addict! Today is easy to mix sneakers with pretty much everything, such as dresses, shorts, even tuxedos! Everything is possible if you have the right balance between the sport look and the classic.
To start we have the unavoidable, Stan Smith or Superstar from Adidas
Then you have also in a classic line, the New Balance and the Nike Air Huarache
All of those sneaks have multiple colors in each model, so feel free to choose the one that you love. Here's the link to order them as myself mostly, on Zalando .
If you are looking for more exclusivity, you always have the Designers Collections. Mostly I check if I find my happiness in VestiaireCollective
The last but not the least, ideal for summer time, flats!! Personally, I prefer with platforms, but I also like the Birkenstock or Adidas flats, as you can see on my last article 6 Summer Looks
Ok girls, so now you have no excuses! You have the 5 must haves of this season, the links to buy it, so what you're waiting for??? Let's shop!
Love,
Bess, your personal shopper.